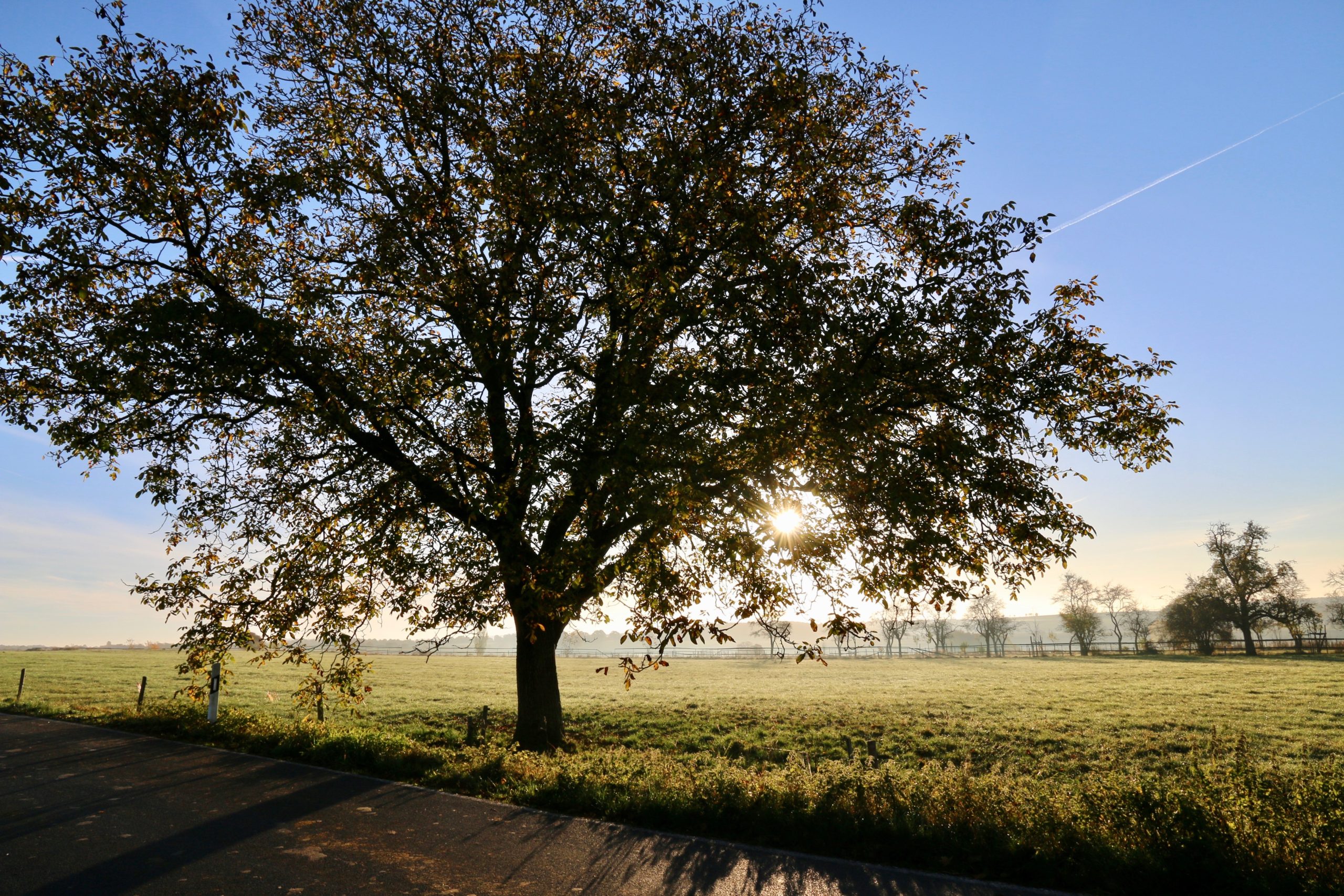 In the Community
The Equity in Infrastructure Initiative is changing the way Los Angeles County Public Works serves its communities. This Initiative is prioritizing equity in all of Public Works' infrastructure delivery and […]

This public-private partnership between the Los Angeles County Flood Control District and The Ocean Cleanup will help improve water quality in Santa Monica Bay by capturing plastic and other floating […]

Public Works has comprehensively evaluated its policies, programs, and facilities to remove barriers to access by persons with disabilities. In accordance with Title II of the Americans with Disabilities Act […]
Explore Our Core Service Areas
Public Works is organized into Core Service Areas to better reflect how our customers experience our services. Click below to explore each of these Service Areas.
Featured Projects
The $7 million Youth Center is an 8,800-square-foot facility with a kitchen, auditorium, administration offices, and storage areas. The environmentally-friendly building utilizes recycled construction materials, energy-efficient equipment, as well as […]

The $175.9 million center is a 216,000-square-foot, 5-story office building with 3,000-square-foot pharmacy, 4,000-square-foot retail space, and large public lobby/referral/waiting area. The community-based service model aimed at improving the well-being […]

Completed in 2016, the $14.7 million project modernized the 10.7-acre facility to improve local water quality, flood protection, and ecological health. The project provided a sinuous berm to facilitate circulation […]
Our Vision
To become the most trusted public agency in the region.
Our Mission
We plan, design, build, and maintain modern infrastructure that uplifts all communities of Los Angeles County.
Our Values
Safety, Cultural Awareness, Human Health, Transparency, Inclusivity, Innovation