Flood Control Infrastructure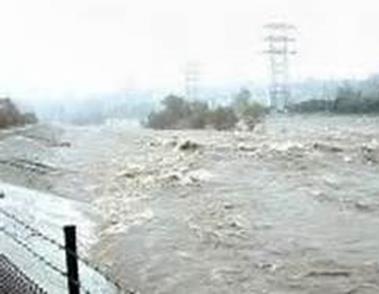 Flood Risk Management in Los Angeles County is the primary responsibility of the Los Angeles County Flood Control District (LACFCD), the Army Corps of Engineers, and the 88 Cities. The LACFCD, a special district regional agency has the largest channel and storm drain system in the county.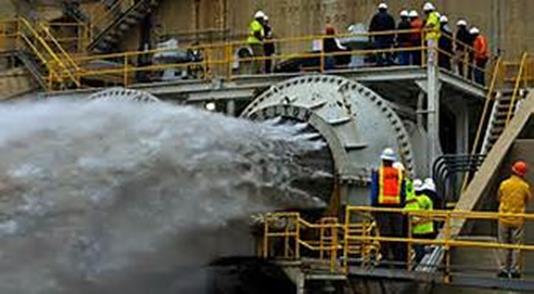 The LACFCD also has 14 dams to control storm water runoff. The Corps of Engineers, Los Angeles District, a Federal agency, has 4 major dams and open channels to control storm water runoff. Most cities have their own smaller drainage system. The largest city-owned drainage system belongs to the City of Los Angeles.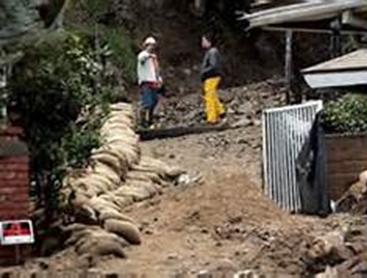 Flood Risk Management is also accomplished through the Federal Emergency Management Agency's National Flood Insurance Program (NFIP). The County of Los Angeles and most cities are members of the NFIP. The NFIP has policies and procedures to reduce flood risk. Also, the County has adopted Floodways where building is prohibited.