Enter your address to locate the nearest Los Angeles County fire station to obtain free sandbags.

You must live in the community or city where you are requesting sandbags. Proof of residency is required. For example: Individuals that live in the City of Malibu can collect sandbags from locations within the City of Malibu.

Please call the site for availability of sand and sandbags.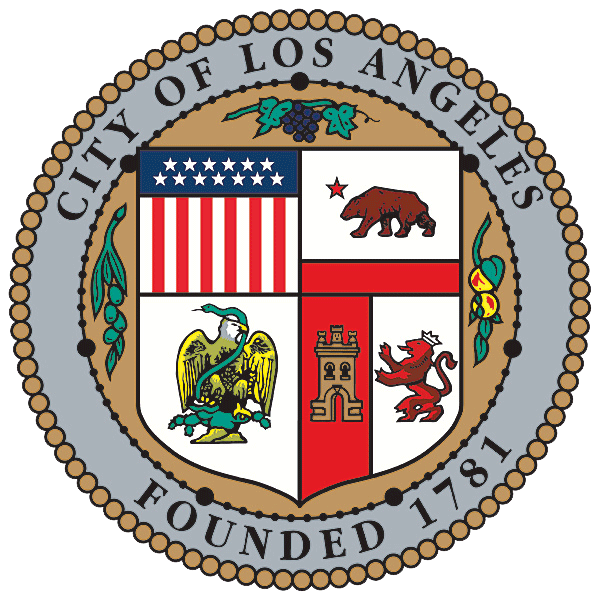 Click for LA City Fire Stations
NAME
BAGS
SAND
ADDRESS
TELEPHONE

Loading data...